Reimagine Conference 2020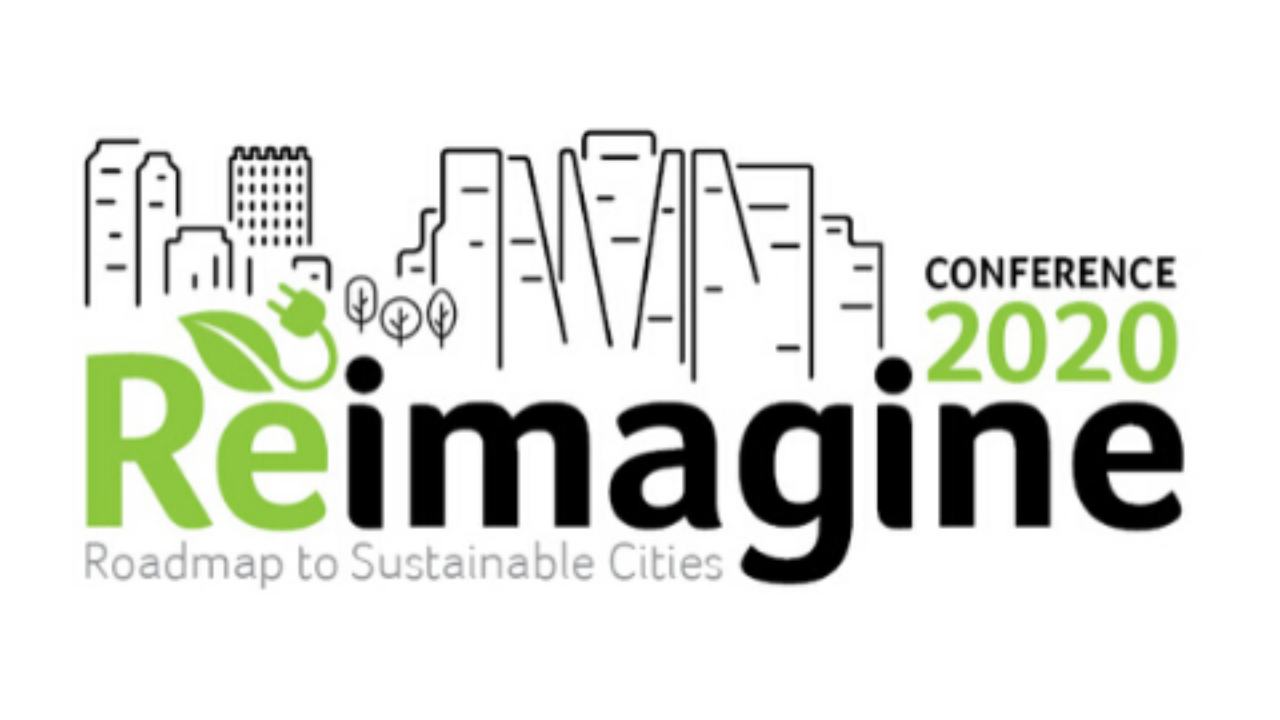 The City of Regina is proud to host Reimagine Conference 2020: Roadmap to Sustainable Cities. This exciting new initiative will bring together innovators, thought leaders and renewable industry experts to share new and emerging practices in energy management and environmental sustainability.
May 20 to 21, 2020
Queensbury Convention Centre
Evraz Place
Visit Reimagine Conference 2020 for more information on the event and to sign up to receive email updates.