Connection to Reconciliation Conference
March 19, 2020
Queensbury Convention Centre at Evraz Place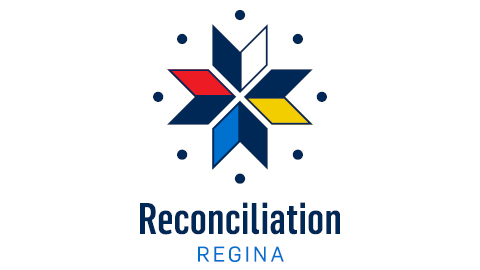 Reconciliation Regina and partners including the City of Regina, Cowessess First Nation, File Hills Qu'Appelle Tribal Council (FHQTC), and the Regina and District Chamber of Commerce invite you to attend a Truth and Reconciliation Conference.
March 19 and 20, 2020
Queensbury Convention Centre
Evraz Place
The conference, Connection to Reconciliation, will highlight the Truth and Reconciliation Commission's Call to Action #92, which requires a reconciliation framework on business and economic development for the corporate sector.
Day One will reinforce the foundation of Call to Action #92 through meaningful and thought­provoking dialogue on strategies to support economic reconciliation.
Day Two will focus on highlighting successful partnerships between non-Indigenous and Indigenous-led businesses through panel discussions and presentations by renowned and respected keynote speakers.
Among those featured on Day Two will be filmmaker Andree Cazabon, who will present a special screening of her film, Economic Reconciliation. The film, produced and directed by Cazabon on the heels of the Truth and Reconciliation Commission's final report, profiles a community that is economically self-sustaining with financially independent members.
With an anticipated audience of 300 participants from government, Indigenous leadership, the Indigenous business sector, private sector, financial and educational institutions, the Connection to Reconciliation Conference offers the opportunity to showcase and provide exposure and networking opportunities to your organization.
Registration fees: $150 for one day or $200 for the two-day Conference.