August 19, 2023
Victoria Park
Save the Date for Saturday, August 19 in Victoria Park to celebrate I Love Regina Day.
2023 Event Information Coming Soon
What is I Love Regina?
Initiated in 2002 and driven by the Office of the Mayor, I Love Regina is based on the successful I Love New York campaign and was intended to shift residents' attitudes towards our community and improve our city's image. In its 20 years, I Love Regina has made great strides in improving our image locally and across the country.
I Love Regina Run
We are pleased to partner with Run Regina to feature the I Love Regina Run & Walk along with the day's celebrations in Victoria Park!  Let's get everyone moving and celebrate our great city. Movement and fitness are essential to our physical and mental health, so get the whole family together to run, walk, or wheel while showing your love for Regina.
Registration is open! Register for the 2023 I Love Regina Run
Show your Civic Pride
To purchase clothing or items, visit the online store at: ilovereginagear.ca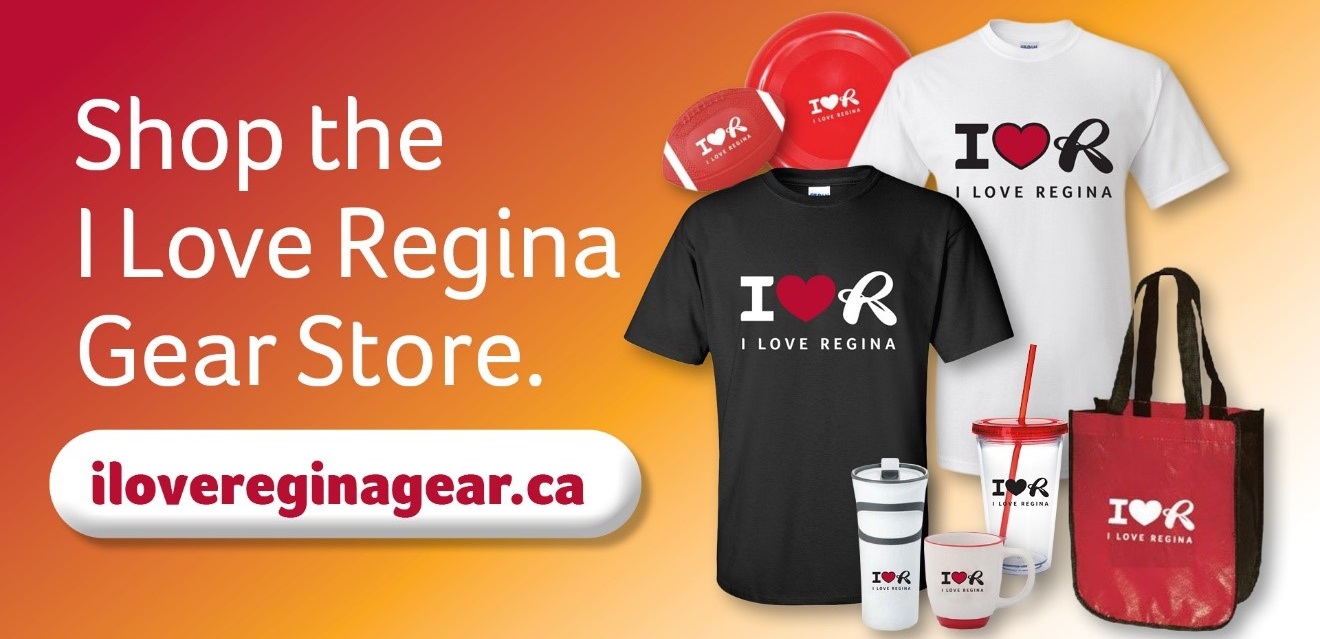 Partner Organizations & Exhibitors
We're excited to partner with local businesses and organizations to show off all Regina has to offer! Stay tuned for Exhibitor Application information, coming in April.