Dig In … Again! Free Compost and Wood Chips Available for Regina Residents
The City invites you to once again fill up your pails with free compost and wood chips while quantities last!
Dates and Location:
Saturday, May 20 and Saturday, May 27 from 9 a.m. – 4 p.m.
Site located near the Yard Waste Depot on Fleet Street across from the Landfill.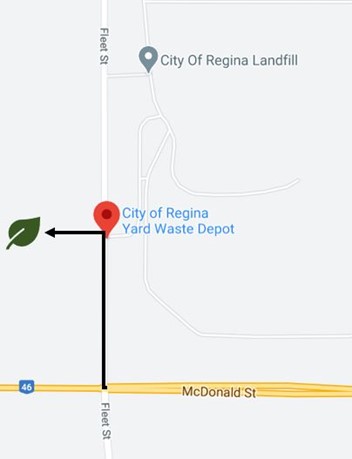 Guidelines:
This is a self-serve depot
Bring your own shovels and containers
Maximum 60L (five, 5-gallon pails), per household for compost
There is no limit on woodchips
Please tarp and secure loads when transporting
Look for the signs when you turn on to Fleet Street
Compost is great to use at home or in local community gardens for landscaping, flower beds and lawns. It is made using organic material collected through the City's organic diversion programs. This event is weather dependent. Compost is not the same as topsoil. Visit Regina.ca/waste for more information on how to use compost at home.