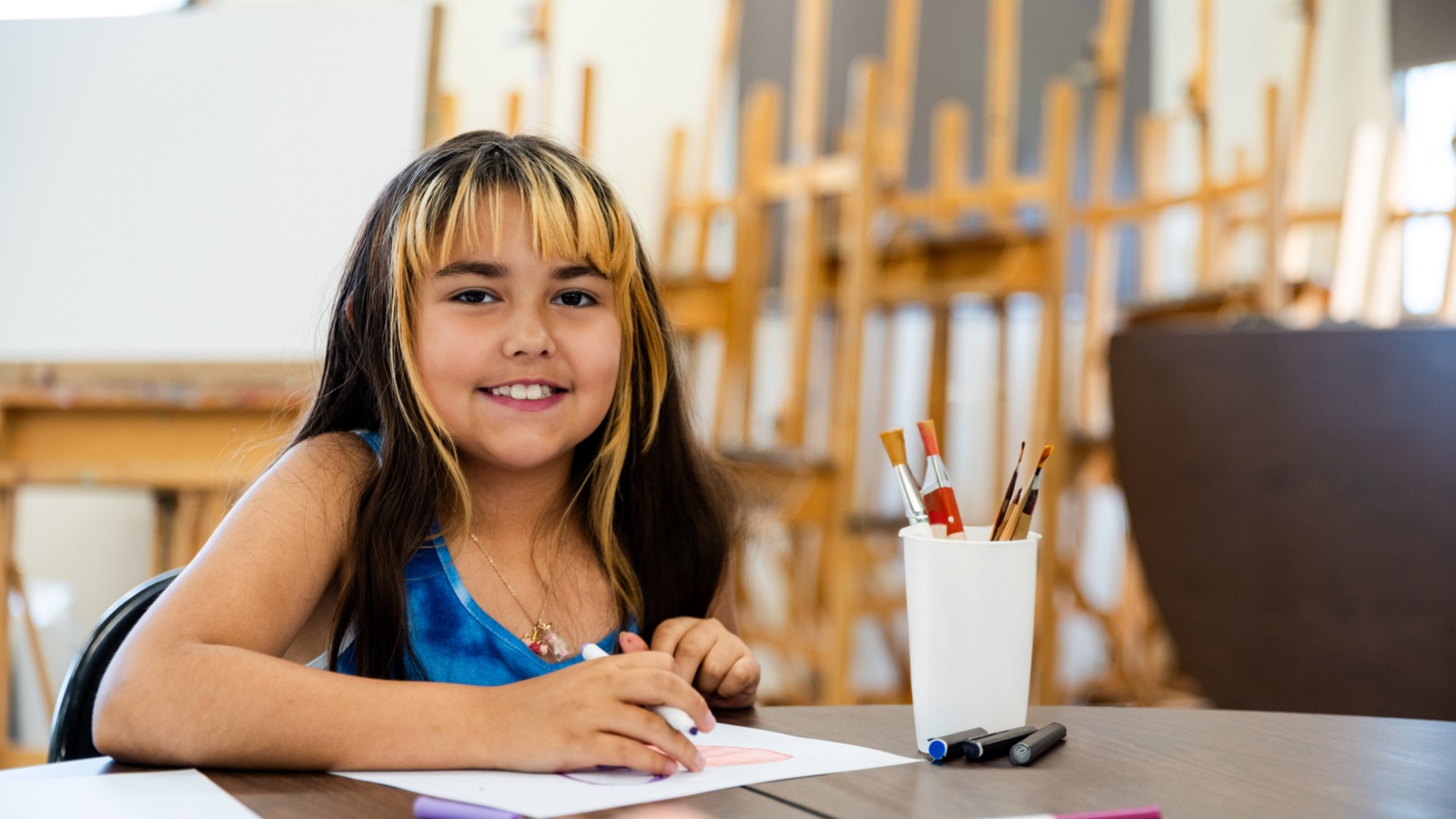 City of Regina Swimming Lessons have Changed
As the Red Cross is no longer be providing swimming lessons, the City transitioned to Lifesaving Society swimming lessons in Fall 2022. For more information on which level to register your child in if they were previously enrolled in Red Cross lessons with the City, please view the registration helper links:
We publish Leisure Guides online multiple times throughout the year.
Fall Leisure Guide
How to Register
There are three easy ways to register for City of Regina leisure programs:
1. Online with credit card
Visit Regina Recreation Online
Sign in or create an account if you are a new user.

If you're a new user, click Forgot Password and enter your email address. Your login information will be sent to the provided email address. A Family Pin or Login ID is no longer required.

Search or register for programs
2. Phone with credit card
3. In-Person
Visit either the Fieldhouse, Lawson Aquatic Centre, Sandra Schmirler Leisure Centre, North West Leisure Centre, or Neil Balkwill Civic Arts Centre to register at the information desk
Late registrations for programs will be accepted whenever possible. Customers registering late will pay a pro-rated fee for the program.
If you'd prefer to pay with cash or debit and have a Regina Recreation Online account, you can place a credit on your account by visiting a recreation facility in advance.
Registration Day Payment Methods
Online and phone registration payment by credit card only. Cash or debit may be placed on your Regina Recreation Online account in advance as a credit by visiting a recreation facility.
Sign Up for Email Notifications
We'll send you email notifications:
when the latest issue of the Leisure Guide is available online for viewing and planning
the day before Registration Day so you don't miss your chance to sign up for leisure programs
Be sure you sign up and CONFIRM. Look in your junk or spam folder. Our confirmation email may be hiding there.