Strategic Priorities
From 2021 to 2022 Administration and Council worked together to develop the City's 2022-25 Strategic Priorities. The Strategic Priorities guide operational business planning and are the foundation of the City's budget planning. Investments are assessed on how they moved forward services, programs and projects in alignment with the City's Strategic Priorities.
Economic Prosperity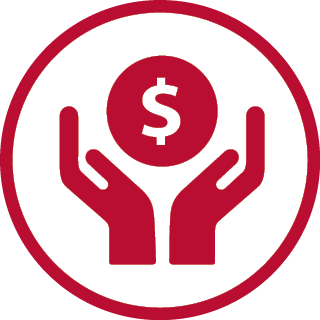 We advance economic growth opportunities for Regina and area
Promote initiatives from Regina's 2030 Economic Growth Plan
Promote Regina as a leading destination for visitors, talent, businesses and investment
Build infrastructure for long-term economic growth
Environmental Sustainability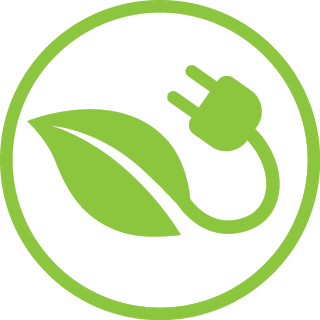 We achieve net zero emissions and become 100% renewable by 2050.
Lead by example with municipal operations
Work with partners and the community to implement the Energy & Sustainability Framework
Community Safety & Well-being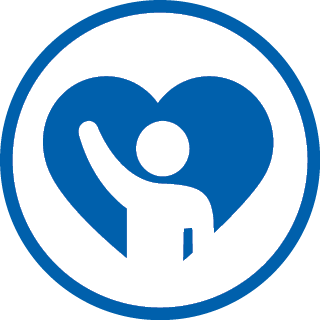 We create a healthier and more inclusive community.
Advance diversity, equity, inclusion and accessibility
Advance affordable and social housing
Work with partners and the community to improve safety and well-being of all residents
Vibrant Community

We make Regina a great place to work, live and visit.
Plan for the future of Regina and its community priorities
Prioritize a vibrant City Centre
Build recreational and cultural infrastructure
Provide and encourage year-round programs and services
Improve our transportation network
Operational Excellence
We transform to a service and performance culture that builds resident trust.
Continuously improve service delivery
Strengthen our workplace culture
Achieve long-term financial sustainability
Make decisions based on data and strategic alignment
Achieve Mission Zero